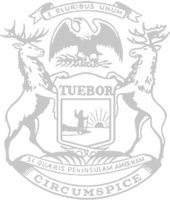 Michigan Hunting Season Calendar 2023
RELEASE
|
September 13, 2023
The tradition of hunting runs long and deep throughout our great state and, with fall coming on quick, many Michigan residents are excitedly anticipating returning to our beautiful woodlands and fields to renew (or begin) a lifetime passion for this Pure Michigan experience.
Check out our Michigan Hunting Season Calendar below:
For a more detailed calendar and information, see the Michigan Department of Natural Resources' regulation summaries and handbooks, here.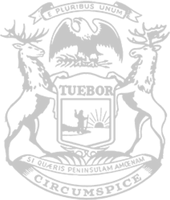 © 2009 - 2023 Michigan House Republicans. All Rights Reserved.
This site is protected by reCAPTCHA and the Google Privacy Policy and Terms of Service apply.