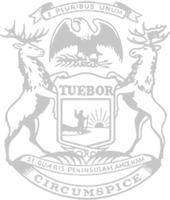 Rep. Huizenga sets upcoming office hours
State Rep. Mark Huizenga today announced upcoming opportunities to meet and speak with people in the greater Grand Rapids area.
Interested individuals can meet with the first-term legislator to ask questions or share concerns at the following locations and times:
• Friday, Oct. 23 from 8-9:30 a.m., at Herman's Boy, located at 220 Northland Dr. NE in Rockford.
• Monday, Nov. 2 from 8-9:30 a.m., at Panera Bread, located at 4400 Lake Michigan Dr. NW in Walker.
• Friday, Nov. 20 from 8-9:30 a.m., at Big Boy, located at 13961 White Creek Ave. NE in Cedar Springs.
Social distancing will be observed at each of the meetings.
"I am very eager to meet with people and hear their concerns so I can better represent our community in Lansing," Huizenga said. "Anyone interested in talking about issues that matter to them or anyone with any questions about the Legislature and state government is welcome to attend."
Rep. Huizenga's office can also be reached by phone at (517) 373-8900 or email at MarkHuizenga@house.mi.gov.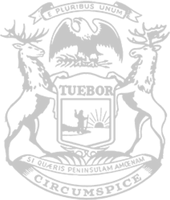 © 2009 - 2021 Michigan House Republicans. All Rights Reserved.
This site is protected by reCAPTCHA and the Google Privacy Policy and Terms of Service apply.