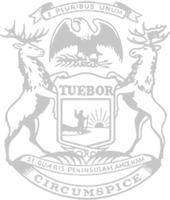 Rep. Kahle testifies in support of her bill to lower prescription costs in Michigan on Thursday.
Rep. Kahle appointed to MLC health committee
State Rep. Bronna Kahle has been appointed to serve on the 2021-22 Midwestern Legislative Conference's Health and Human Services Committee.
Kahle, who chairs the Michigan House Health Policy Committee, said she is honored to be selected to serve in this capacity.
"As a Lenawee community, we care deeply about our families and neighbors," said Rep. Kahle, of Adrian. "Lifting up the vulnerable and improving access to quality, affordable health care is important for everyone — not only here at home, but for people all across our great state. I'm grateful for this opportunity to listen and learn from others around the Midwest region and lead efforts to find smarter solutions to safely and sensibly rebuild healthier lives and livelihoods right here in Michigan."
The MLC Health and Human Services Committee provides legislators with a forum to exchange information and ideas on a range of critical policy issues from health care and wellness, to services for the poor and disabled. Legislators from the MLC's 11 member states and four Canadian provinces serve on the committee.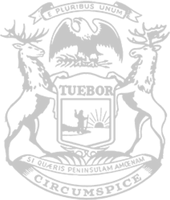 © 2009 - 2021 Michigan House Republicans. All Rights Reserved.
This site is protected by reCAPTCHA and the Google Privacy Policy and Terms of Service apply.