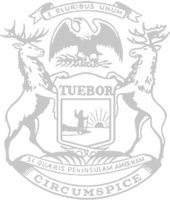 Rep. Kuhn issues statement on bills to repeal abortion ban
State Rep. Tom Kuhn today issued the following statement about why he voted in favor of House Bills 4006 and 4032, which repeal the 1931 ban on abortion in the state of Michigan:
"I, and all legislators, are sworn to uphold the Michigan Constitution. Because of this oath, I voted to repeal laws that are now clearly unconstitutional, notwithstanding my personal belief on abortion or any other issue."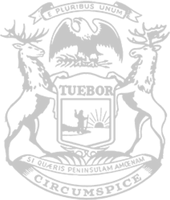 © 2009 - 2023 Michigan House Republicans. All Rights Reserved.
This site is protected by reCAPTCHA and the Google Privacy Policy and Terms of Service apply.