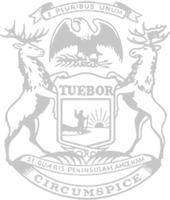 Rep. Wakeman condemns violence at U.S. Capitol
State Rep. Rodney Wakeman of Saginaw Township today released the following statement:
"What has transpired in Washington, D.C. today goes against anything that is representative of peaceful protests and civility. My prayers are with all law enforcement who serve to protect.
"Violence of any kind is wrong. We are assured the right to free speech in the country, but that sacred freedom ends at violence. Violence discredits the message. I wholly condemn those who participated in today's violent actions and illegally entered the Capitol and disrupted today's proceedings.
"I continue to pray for America."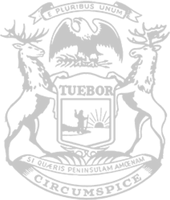 © 2009 - 2021 Michigan House Republicans. All Rights Reserved.
This site is protected by reCAPTCHA and the Google Privacy Policy and Terms of Service apply.