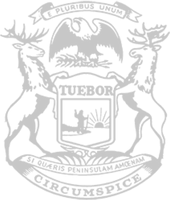 House approves Rep. Wakeman's Family Tax Deduction
Measure would offer $200 tax deduction for growing families
State Rep. Rodney Wakeman's plan to give growing families access to a new tax deduction was approved today by the Michigan House.
Wakeman, of Saginaw Township, said his legislation would offer a $202 state income tax exemption for mothers who are at least 12 weeks pregnant by the end of the tax year and under the care and observation of a physician.
"The responsibility – and the costs – of having a child don't wait until birth, they start the moment of pregnancy. Our tax law should reflect that," Wakeman said. "This exemption will help offset the additional expenses that put pressure on growing families and promote access to timely prenatal care, which is invaluable to the health of mothers and babies."
To receive the tax exemption, expectant mothers would have to provide a note from their doctor verifying their eligibility. A family would not be allowed to claim both a pregnancy deduction and child deduction in the same year for the same child.
Wakeman's measure, House Bill 4644, now advances to the Senate for further consideration.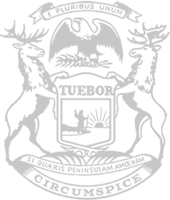 © 2009 - 2022 Michigan House Republicans. All Rights Reserved.
This site is protected by reCAPTCHA and the Google Privacy Policy and Terms of Service apply.