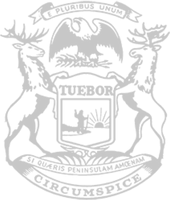 Rep. Bellino statement on updated MDHHS vaccination metrics
Rep. Joe Bellino, of Monroe, released the following statement in regard to the Michigan Department of Health and Human Services (MDHHS) decision to adjust its vaccination tracking numbers to include inoculations of Michiganders vaccinated in other states.
On May 4, Rep. Bellino and 7 of his colleagues wrote a letter to the governor asking for a revised reopening plan that included out-of-state vaccinations of Michigan residents.
"I am pleased to see the governor and MDHHS officials took our letter into consideration and have expanded the benchmarks set in the 'Vacc to Normal' metrics. We now know that our border counties likely have lower rates of vaccination because many found it easier to cross state lines into Ohio, Indiana and Wisconsin to receive the vaccine, and these newly expanded metrics are a step in the right direction and will allow us to return to normalcy much quicker."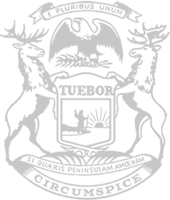 © 2009 - 2021 Michigan House Republicans. All Rights Reserved.
This site is protected by reCAPTCHA and the Google Privacy Policy and Terms of Service apply.