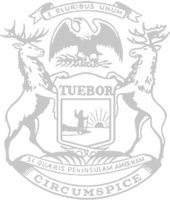 House Democrats dispense with oversight and transparency, ram very first bill through House without hearing
State Rep. Tom Kuhn, a member of the House Appropriations Committee, expressed frustration that the very first bill considered by the Michigan House in the new session was rammed through the legislative process with no committee hearing or proper oversight.
Kuhn was fully anticipating the chance to review Senate Bill 7, a spending bill, in the budget committee to ensure that hard-earned tax dollars were being allocated appropriately. But in an obscure procedural maneuver, House Democrats bypassed the committee process entirely and forced the full House to consider the bill without any review.
"House Democrats disenfranchised the entire state of Michigan tonight with their shocking lack of oversight and transparency," said Kuhn, R-Troy. "It's mind-boggling that the very first bill we voted on occurred under such a cloud of secrecy. The people of Michigan deserve an open and transparent review to ensure their tax dollars are being spent wisely."
The House approved SB 7 on a party-line vote. Kuhn voted no because he was given no time to review the bill.
"As a legislator, I'm looking for something more than a blank sheet of paper before I support anything," Kuhn said.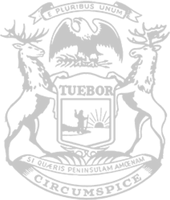 © 2009 - 2023 Michigan House Republicans. All Rights Reserved.
This site is protected by reCAPTCHA and the Google Privacy Policy and Terms of Service apply.