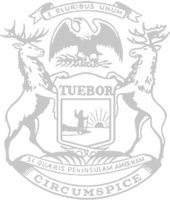 Rep. DeBoyer: Bloated budget does not address most pressing needs for workers, families
State Rep. Jay DeBoyer today criticized an advancing budget plan that abuses taxpayer dollars and fails to fix issues impacting hard-working families.
The budget plan approved Wednesday on party line votes by the House is slated to surpass $80 billion. DeBoyer outlined wasteful spending that doesn't work to help people offset surging costs, fix local roads, or bolster public safety to keep communities safe – such as funding for a new state archaeologist office and $10 million toward new electric vehicles for state employees.
"This frivolous spending of taxpayer money doesn't address real problems – like helping with a grocery bill or fixing that neighborhood pothole," DeBoyer said. "The reckless nature of this spending is shocking. It's a direct affront to taxpayers who are struggling with their own budgets, but are expected to pony up for this radical, liberal wish list disguised as a state budget."
Annual adjusted gross appropriations have increased by over $30 billion from where they were a decade prior. The budget plans for the upcoming fiscal year were also voted on before the state receives revenue estimates – leading to additional questions on what final plans will even look like.
"I will continue to focus on plans that put money directly into our region and our communities, instead of voting for bills that are blank checks to appease political agendas," DeBoyer said. "Legislators have a duty to appropriate state tax dollars in an effective and responsible fashion. This is reckless, unsustainable spending that I can't support."
The House budget plans are contained within House Bills 4244-45, 4246-49, 4280-81, 4286-87, 4289-90, 4292, 4303-04 and 4309-10.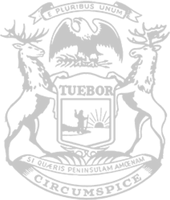 © 2009 - 2023 Michigan House Republicans. All Rights Reserved.
This site is protected by reCAPTCHA and the Google Privacy Policy and Terms of Service apply.