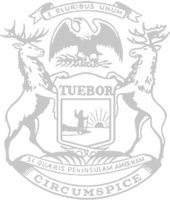 Rep. DeBoyer: Republican income tax plan provides savings for workers, families and small businesses
State Rep. Jay DeBoyer, of Clay Township, today highlighted advancing legislation that keeps a commitment to cut taxes and help people in the face of surging costs.
The Michigan Senate recently advanced House Bill 4001 without immediate effect, which would have provided an opportunity to move state money around to block a permanent income tax cut that had been previously established through law and is expected to automatically take effect this spring.
An automatic tax rollback was promised if the state's budget surplus surpassed a certain level, which happened this year.
"Republicans in the Legislature held strong to prevent state government from taking away a promised tax cut from the people," DeBoyer said. "People I talk with across St. Clair and Macomb counties want to keep more of what they earn so they can keep up with higher costs of living, and this tax relief proposal will now allow them to do that. It's permanent, year-over-year relief – as opposed to one-time gimmicks like rebate checks that don't amount to sustained relief.
"We now have a sound solution going to the governor's desk."
Other elements of the advancing plan include increased tax savings for retired seniors and a significantly boosted earned income tax credit for working families. DeBoyer championed these policies when House Republicans proposed them as part of their tax relief plan at the beginning of the year.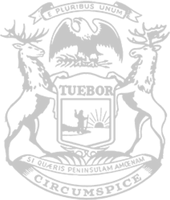 © 2009 - 2023 Michigan House Republicans. All Rights Reserved.
This site is protected by reCAPTCHA and the Google Privacy Policy and Terms of Service apply.