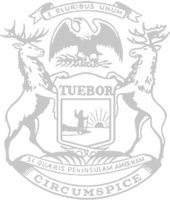 Rep. Greene: Extreme plan will limit access to talk therapy for struggling Michigan kids
State Rep. Jaime Greene this week voted against legislation that will deny struggling young people the opportunity to freely discuss their feelings with a licensed mental health professional.
Greene, R-Richmond, said House Bills 4616-17 are being touted by Democrats as a ban on conversion therapy for minors, but the bills actually censor the speech of mental health professionals if they do not promote the left's social agenda.
"The Democrat majority is selling this as a ban on barbaric practices like torture and shock therapy – but the minute you read the legislation you realize it goes so much further," Greene said. "These bills penalize licensed therapists and counselors based on the content of their counseling if that counseling does not align with the progressive social agenda."
Greene said instead of simply banning dangerous practices, the bills legislate what goals people are allowed to have for their therapy.
"For example, a talk therapist working with an individual struggling with gender dysphoria will be prohibited from providing counsel aimed at aligning the body and mind," Greene said in a speech opposing the bills. "This is conversation censorship."
Despite Greene's opposition, House Bills 4616-17 were approved by the House along party lines. They now advance to the Senate for further consideration.
###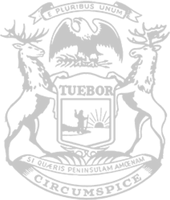 © 2009 - 2023 Michigan House Republicans. All Rights Reserved.
This site is protected by reCAPTCHA and the Google Privacy Policy and Terms of Service apply.