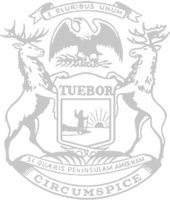 Rep. Greene honors military with plan to designate Michigan as Purple Heart State
RELEASE
|
September 13, 2023
State Rep. Jaime Greene is spearheading a new plan to recognize Michiganders who have been killed or wounded while serving in the military.
Greene, a U.S. Navy veteran, this week introduced legislation to designate Michigan as a Purple Heart State.
"We owe an immeasurable debt of gratitude and profound respect to the courageous men and women who have been wounded or made the ultimate sacrifice in service to our country," said Greene, R-Richmond. "Purple Heart recipients embody unwavering dedication and valor, and their sacrifices serve as a lasting testament to their love for our nation."
The Purple Heart, the longest-standing military decoration, is presented in the name of the president to any person wounded or killed while serving in the U.S. Armed Forces since April 5, 1917.
House Bill 4971 would declare Michigan a "Purple Heart State" and add the state to the Purple Heart Trail.
The bill was referred to the House Government Operations Committee for consideration.
###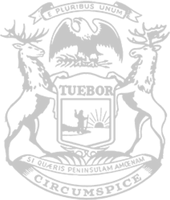 © 2009 - 2023 Michigan House Republicans. All Rights Reserved.
This site is protected by reCAPTCHA and the Google Privacy Policy and Terms of Service apply.