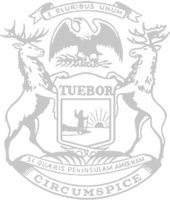 Rep. Greene: New K-12 budget spends too much on frivolous projects, shortchanges students
State Rep. Jaime Greene said the state's new K-12 budget, signed today by the governor, spends too much money on special projects that instead should be invested directly into Michigan students.
Instead of prioritizing student excellence in education, Democrats crammed in $2 billion of spending on pork projects. The funds for these projects could have provided nearly $1,400 more for every Michigan student. This stronger support – a total of $10,968 per pupil – would have gone a long way to helping our students catch up from years of learning loss.
"Democrats crammed millions of dollars of pork into this budget instead of focusing on what matters most – giving our kids the educational resources they need to succeed," said Greene, of Richmond. "Earmarked handouts for swimming pools, auditoriums, and driver's training programs at a few select schools don't address the real needs of our students."
Greene, who voted against the plan when it was before the House, highlighted egregious examples of wasteful spending in the budget – including $1 million to create a "zen zone" for staff in Novi to de-stress, $500,000 for a pool in Eastpointe, $3 million for a new high school auditorium in Lansing.
The plan also commits $125 million for green buses, which Greene said is not practical for expansive rural communities like the ones she represents in Lapeer, Macomb, and St. Clair counties. Using resources in this fashion removes what could have been an additional $83 per student in per-pupil funding.
The new fiscal year begins Oct. 1.
###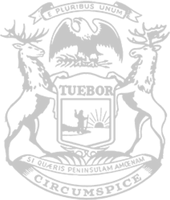 © 2009 - 2023 Michigan House Republicans. All Rights Reserved.
This site is protected by reCAPTCHA and the Google Privacy Policy and Terms of Service apply.