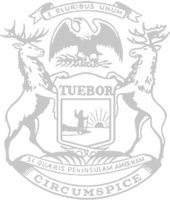 Rep. Harris votes to ease teacher, school counselor shortage
Certification reciprocity would attract out-of-state educators
State Rep. Mike Harris this week supported a plan to help fill school staffing shortages by cutting red tape for out-of-state teachers and counselors who come work in Michigan.
Harris, R-Waterford, and the Michigan House of Representatives this week unanimously approved Senate Bills 161 and 162, which would allow experienced teachers and school counselors with out-of-state credentials to obtain certification in Michigan without taking a new exam.
"Shortages of teachers and counselors at Michigan schools leave kids without the education and mental health support they deserve," Harris said. "Streamlining the certification process in our state for experienced educators and counselors will help attract talented professionals to teach and counsel students. This bipartisan plan to ease the pathway for qualified people coming to our schools is a good next step to meet educational needs in Michigan."
Under the bills, teachers who are certified by another state, tribe, or country and have at least three years of teaching experience could gain a Michigan teaching certificate without taking the exam. Other requirements, such as minimum credit hour criteria, would also be waived for qualified teachers. School counselors licensed in another state, tribe, or country with at least three years of experience could also receive a Michigan school counselor credential without taking the exam.
SBs 161and 162 now advance to the governor's desk for her consideration.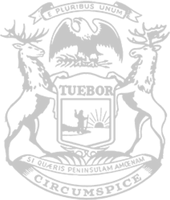 © 2009 - 2023 Michigan House Republicans. All Rights Reserved.
This site is protected by reCAPTCHA and the Google Privacy Policy and Terms of Service apply.