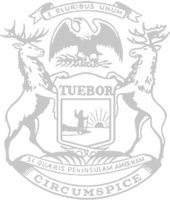 Rep. Kuhn: Michigan taxpayers set to receive permanent income tax relief
State Rep. Tom Kuhn, R-Troy, today announced Michigan taxpayers and small-business owners will now receive permanent income tax relief after Republicans successfully stopped efforts by the governor and legislative Democrats to block the promised relief.
"All Michigan taxpayers should now benefit from permanent income tax relief for the rest of their working lives," said Kuhn, a member of the House Appropriations Committee. "And the tax savings is coming precisely at the right time. People are still struggling with high inflationary costs and deserve this long-term relief that was promised to them years ago."
The Senate on Tuesday approved House Bill 4001, but Republicans did not give the bill immediate effect, which was required in order to block the permanent income tax cut. The relief, promised in a 2015 state law, is now expected to take effect for residents and small-business owners.
Other provisions in the plan to increase tax savings for retired seniors and boost the earned income tax credit for working families — policies that Rep. Kuhn championed at the start of this year — will take effect next year should the governor sign the bill.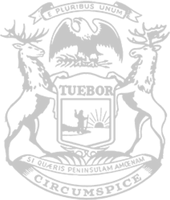 © 2009 - 2023 Michigan House Republicans. All Rights Reserved.
This site is protected by reCAPTCHA and the Google Privacy Policy and Terms of Service apply.