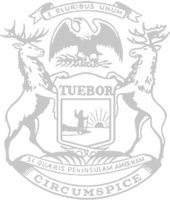 Rep. Kuhn urges governor to keep promise to Michigan residents and allow tax relief to occur
State Rep. Tom Kuhn, R-Troy, today urged Gov. Gretchen Whitmer and Michigan Democrats to end their efforts to block an automatic income tax cut set to benefit every citizen and business in the state.
Under a 2015 state law, Michigan taxpayers will receive an automatic income tax rate reduction this year because state revenues have significantly outpaced inflation. But the governor is pushing a plan to prevent the tax cut by diverting tax dollars into a state fund for corporate welfare.
"People across our area are struggling right now due to rising costs on everyday items, and it's the absolute worst time to deny them tax relief," said Kuhn, a member of the House Appropriations Committee. "This tax relief is a promise the state made to the people back in 2015, and it's unacceptable to block it. We must fulfill the promise to our citizens."
Kuhn on Wednesday introduced an amendment on the House floor to help ensure tax relief for the people of Michigan, but it was voted down by the House Democrat majority. The Legislature may formally vote on the governor's plan to eliminate the tax cut next week.
"This is an issue of fairness and ensuring the people of Michigan receive this tax cut as intended," Kuhn said. "By circumventing a tax cut already written into law, the governor is increasing the tax rate on people at a time when inflation is at a 40-year high. I urge the governor and my Democratic colleagues to listen to reason and leave this tax cut in place."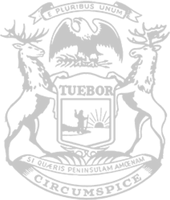 © 2009 - 2023 Michigan House Republicans. All Rights Reserved.
This site is protected by reCAPTCHA and the Google Privacy Policy and Terms of Service apply.