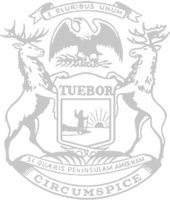 Rep. Kuhn votes against Democrat plan that blocks long-term tax relief for Michiganders
State Rep. Tom Kuhn, a member of the House Appropriations Committee, today voted against an ill-conceived proposal that denies Michigan taxpayers long-term income tax relief that had the potential to save people billions of dollars over time.
House Bill 4001 uses state funding to distribute one-time $180 relief checks to single taxpayers while married couples who file jointly would receive $90 each. But the plan blocks much-larger potential tax relief for people by stopping a permanent reduction in the state income tax rate. Under a 2015 state law, Michigan taxpayers were expected to soon receive the rate reduction because state revenues had significantly outpaced inflation.
"It's vitally important to fulfill this tax relief promise to our citizens, especially with high inflationary costs," said Kuhn, R-Troy. "This plan highlights the fundamental difference between Republicans and some Democrats when it comes to taxation in general. The governor fully expects people to keep paying higher taxes in order to fund new government programs. I believe people deserve a permanent tax cut so they can keep more of the hard-earned money."
HB 4001, which was approved by a 56-53 vote, now moves to the Senate for consideration.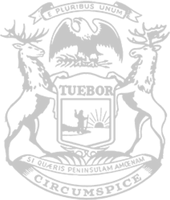 © 2009 - 2023 Michigan House Republicans. All Rights Reserved.
This site is protected by reCAPTCHA and the Google Privacy Policy and Terms of Service apply.