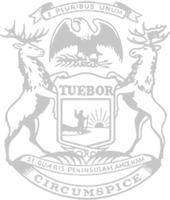 Rep. Schmaltz leads effort to ensure access to dental care for young children
State Rep. Kathy Schmaltz is leading an effort in the Legislature to ensure all Michigan kids continue to have access to a free dental health screening at an early age.
Schmaltz, R-Jackson, recently introduced a plan to preserve access to Michigan's Kindergarten Oral Health Assessment Program, which ensures children receive an oral health assessment before they enter kindergarten.
"Tooth pain is frustrating," Schmaltz said. "A throbbing tooth can distract kids in class, keep them up at night, and cause them to avoid certain foods. These screenings are vital tools that identify early signs of dental disease and connect kids with the care they need."
Almost half of the children who attend Head Start programs in Michigan have tooth decay and close to one-third have untreated decay, according to the Michigan Department of Health and Human Services (DHHS).
In the U.S., tooth decay and cavities are responsible for 51 million missed school hours each year.
Through the Kindergarten Oral Health Assessment Program, DHHS partners with local health departments to provide free dental screenings to any child who has not yet had one before entering kindergarten.
The program was created in 2020 and is currently set to expire after Dec. 31, 2023. Schmaltz's plan, House Bill 4591, will ensure Michigan families continue to have access to it after this year. The plan was referred to the House Health Policy Committee for consideration.
###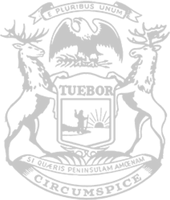 © 2009 - 2023 Michigan House Republicans. All Rights Reserved.
This site is protected by reCAPTCHA and the Google Privacy Policy and Terms of Service apply.