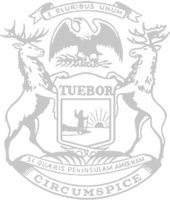 Rep. Schmaltz stands up for worker freedom, Michigan taxpayers
State Rep. Kathy Schmaltz recently voted to protect the rights of Michigan workers by opposing bills to repeal Michigan's right-to-work law and reinstate prevailing wage requirements.
House Bills 4004-05, which Democrats pushed through the House late Wednesday, would take away the rights of Michigan workers to decide on their own whether they want to join a union.
"Anyone who wants to join a union should absolutely have the choice to do so," said Schmaltz, R-Jackson. "Workers who voluntarily get involved with a union often receive valuable support that results in a safer workplace and better job security. But no one should be forced to turn over part of their hard-earned paycheck to a union as a condition of their employment, as these bills would allow." 
Schmaltz also voted against House Bill 4007, which would require any government construction projects at least partially supported by state tax dollars to pay the prevailing wage rate.
"Shouldn't our goal to be to pick the contractor who can provide the best service at the best price?" Schmaltz said. "Prevailing wage forces Michigan taxpayers to pay a premium because the state has to prioritize contracts for certain, more expensive companies over cheaper, independent contractors."
Despite Schmaltz's opposition, both proposals were approved with a 56-53, party-line vote. They now advance to the Senate for further consideration.
###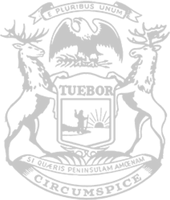 © 2009 - 2023 Michigan House Republicans. All Rights Reserved.
This site is protected by reCAPTCHA and the Google Privacy Policy and Terms of Service apply.