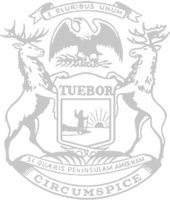 Rep. Wozniak votes against Democrat plan that blocks much-needed income tax relief for Michiganders
State Rep. Doug Wozniak, R-Shelby Township, today released the following statement after voting against House Bill 4001, which blocks income tax rate reductions for all MI residents:
"It's a disappointing day for Michigan taxpayers. The Democrat pushed a poorly vetted plan through an abbreviated legislative process and effectively blocked a statutorily required income tax reduction that Michigan citizens truly deserve. This relief was a promise made to Michiganders in legislation that was passed, back in 2015, and it has been purposely circumvented by the governor and her Democrat legislative leadership. This long-term relief would have been much more helpful to people than a one-time $180 rebate check that will be taxed by the IRS.
"This legislation never even received a House committee hearing. There was no oversight, no formal review, or time given for citizens to have their voices heard about what they think of the plan. This type of underhanded tactic is unacceptable. As elected officials, we need to ensure the public has the opportunity to publicly observe and participate in the policy-making process."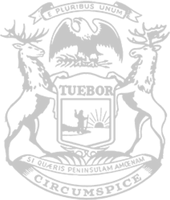 © 2009 - 2023 Michigan House Republicans. All Rights Reserved.
This site is protected by reCAPTCHA and the Google Privacy Policy and Terms of Service apply.